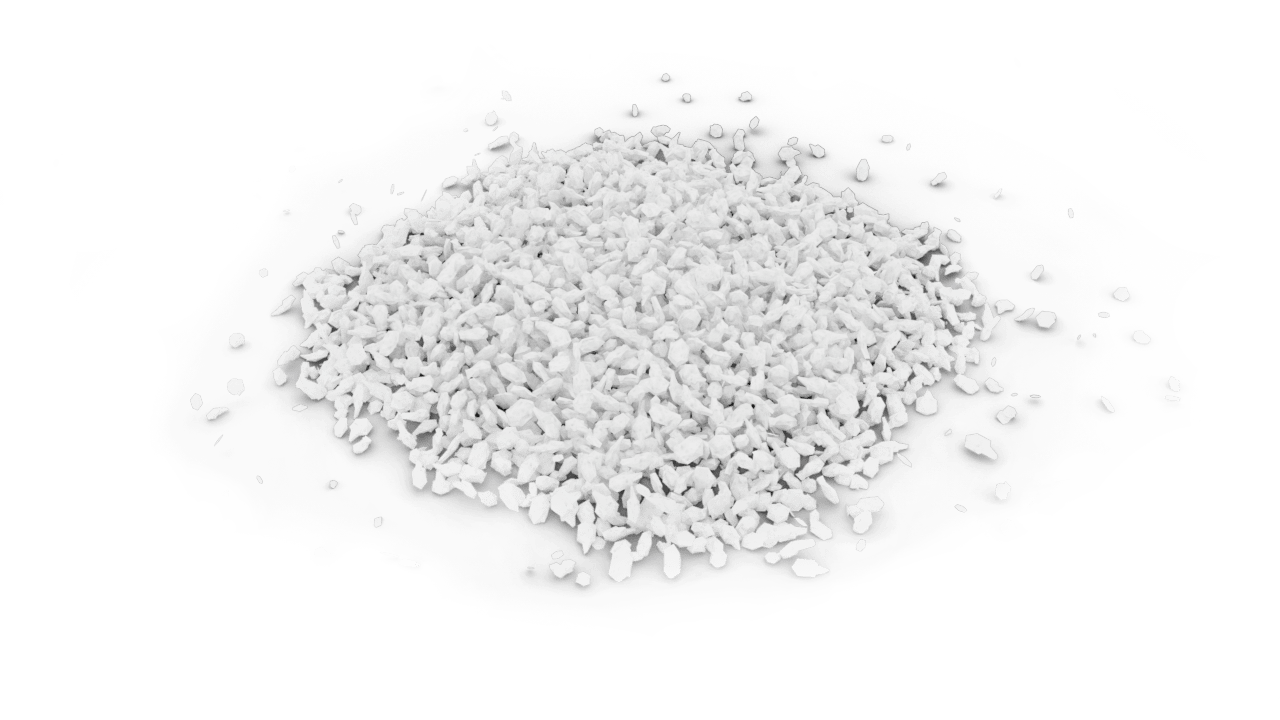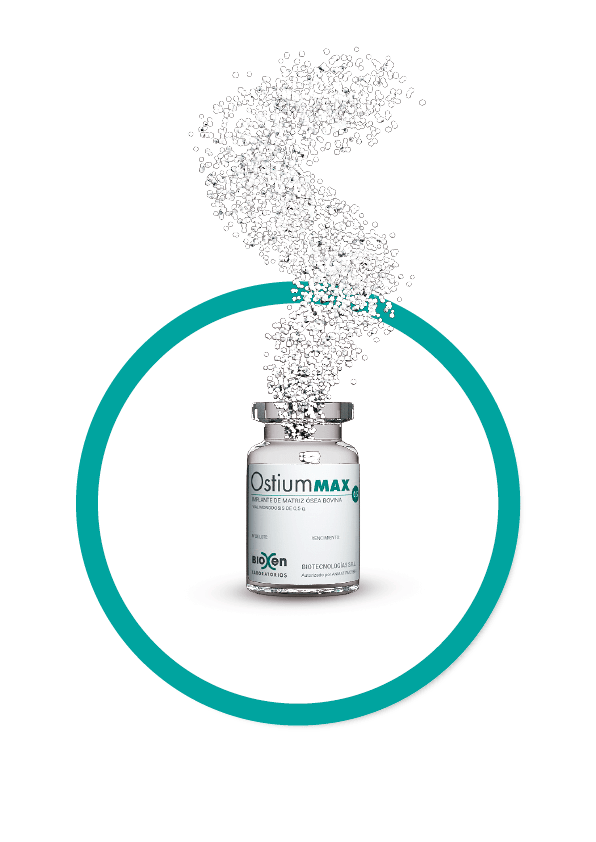 COMPOSITION:
OstiumMAX is a bovine bone mineral. The highly purified osteoconductive mineral structure is made from natural bone using a multi-stage purification process that strictly meets safety standards.
Due to its natural origin, OstiumMAX is chemically and structurally comparable to mineralized human bone (natural nanocrystalline apatite). The natural composition and the large volume of interconnected pores favor the formation and growth of new bone at the implantation site.
GRANULOMETRY:
250 to 1680 microns. Pore ​​size greater than
100 microns.
PRESENTATION:
0.5 or 1g. Packaged in glass vial bottle and
sealed blister.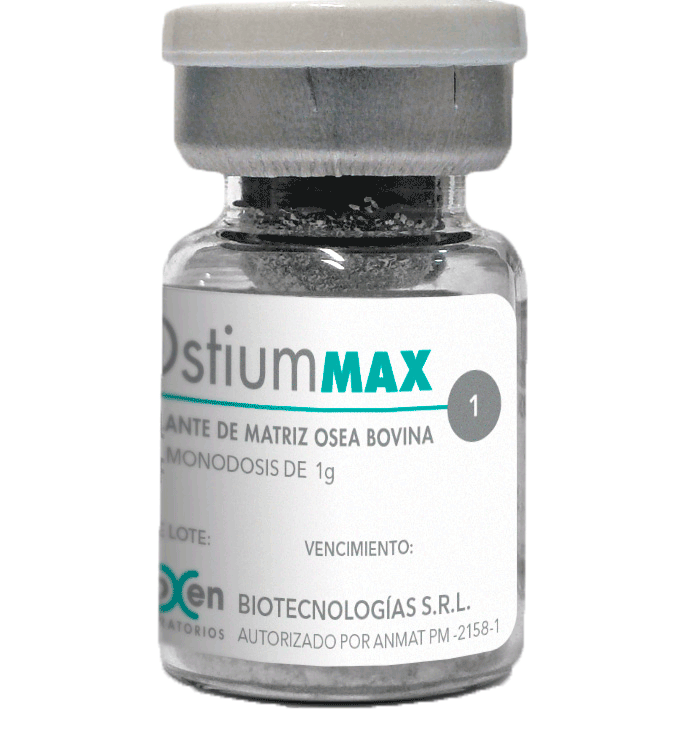 Note: Material to be used in its entirety and in
a single receiver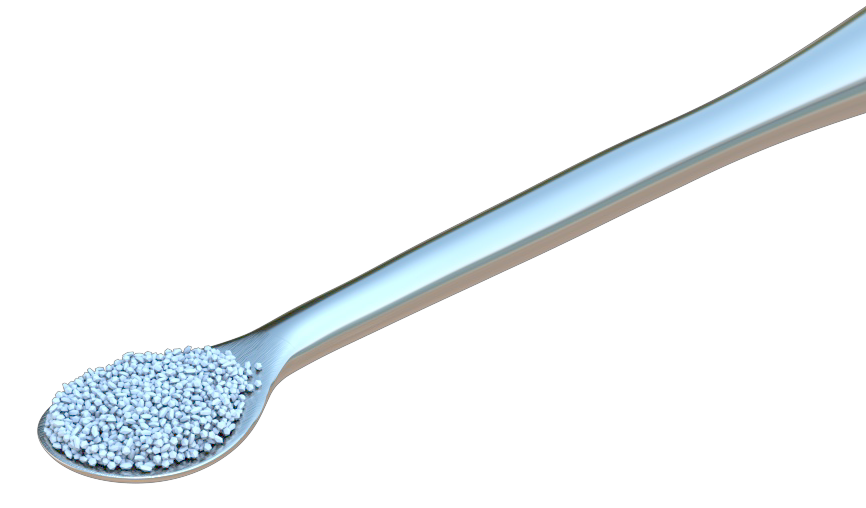 ◦ Augmentation / reconstruction of the alveolar ridge.
◦ Post-extraction alveoli filling.
◦ Implantology: preparation of implant sites, filling of
bone dehiscences and elevation of the maxillary sinus floor.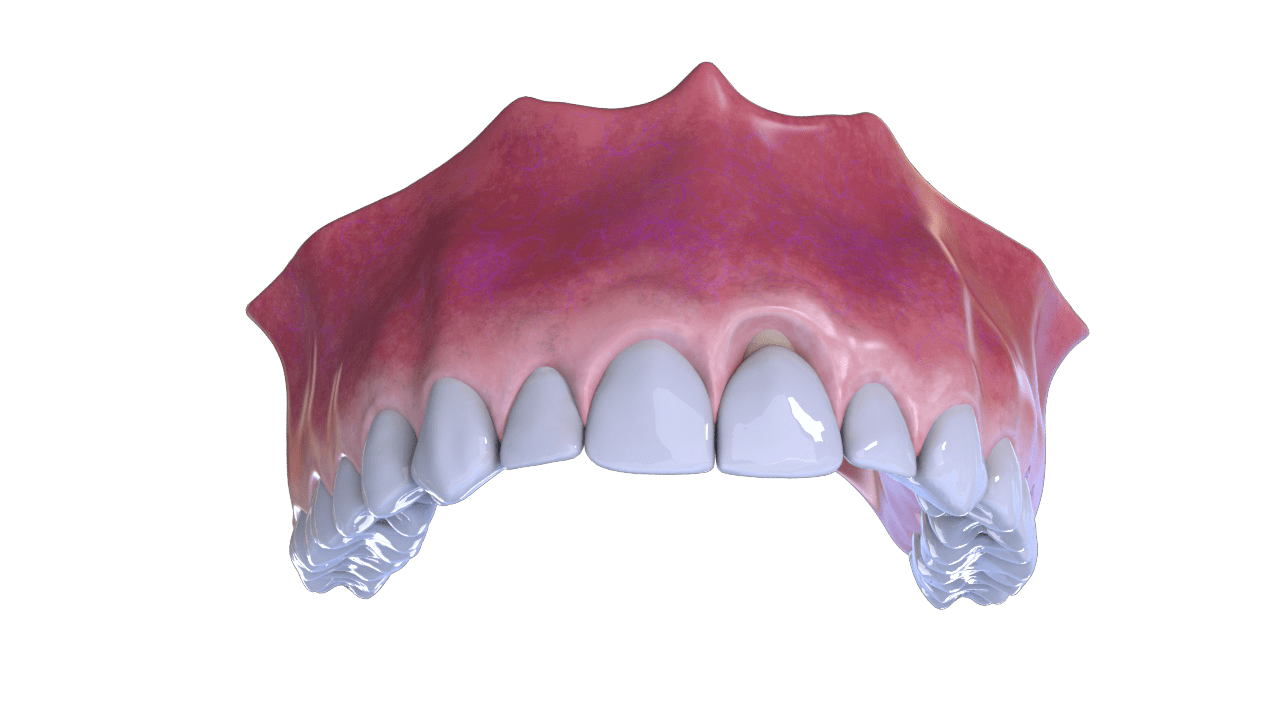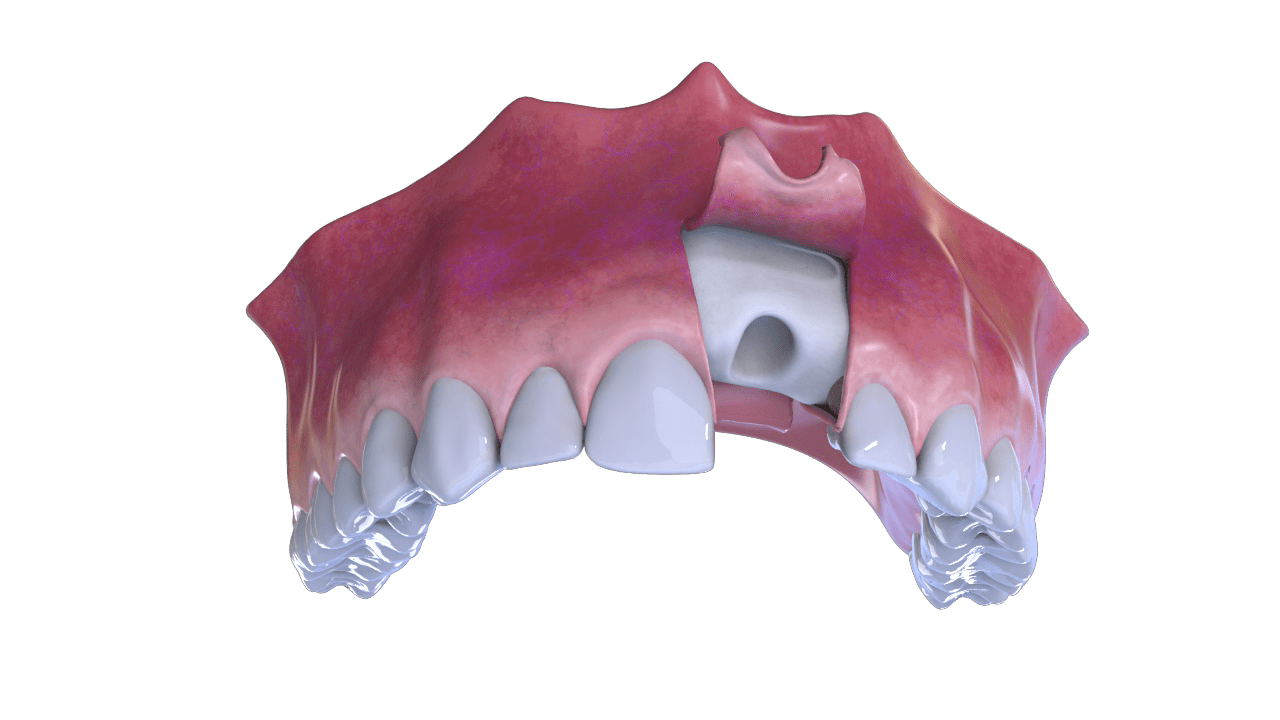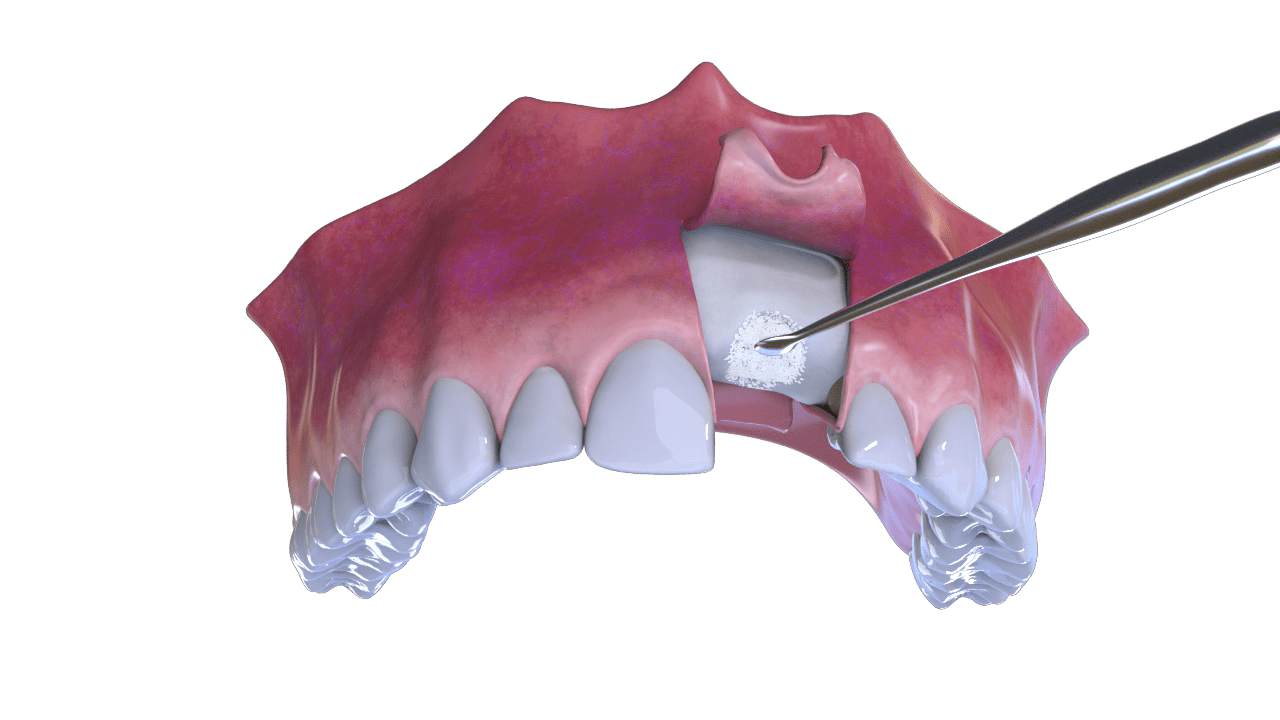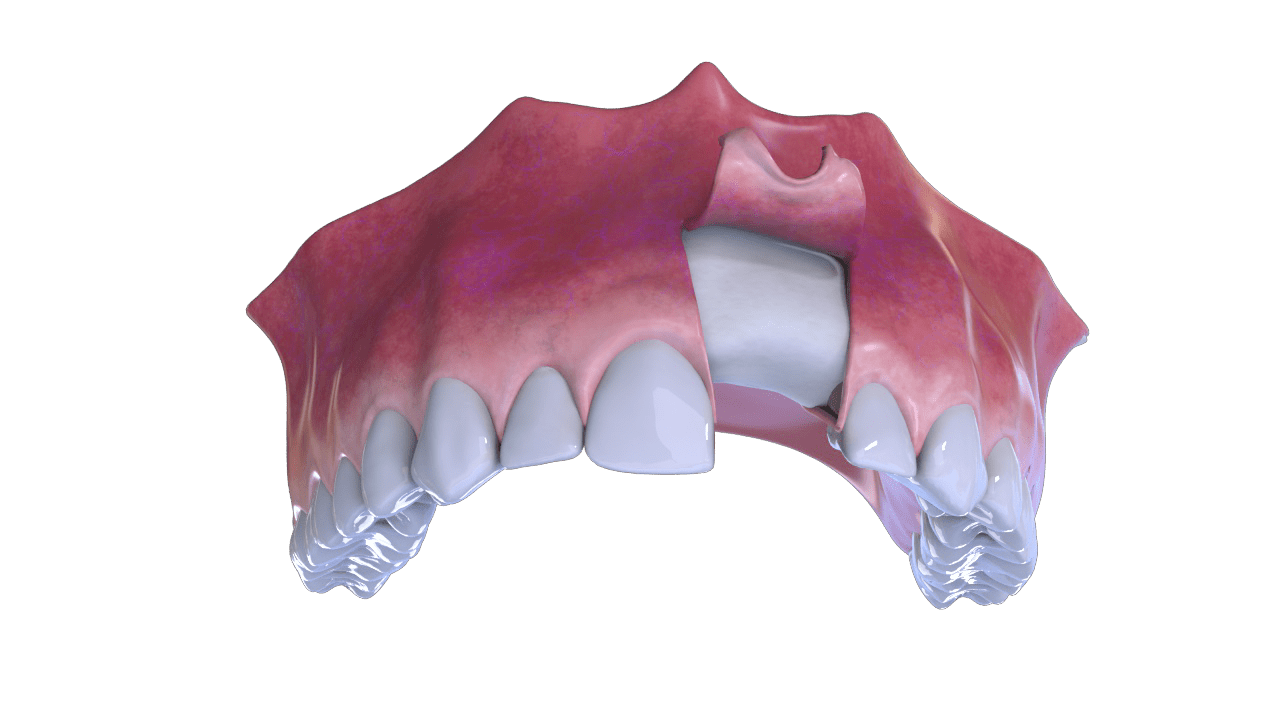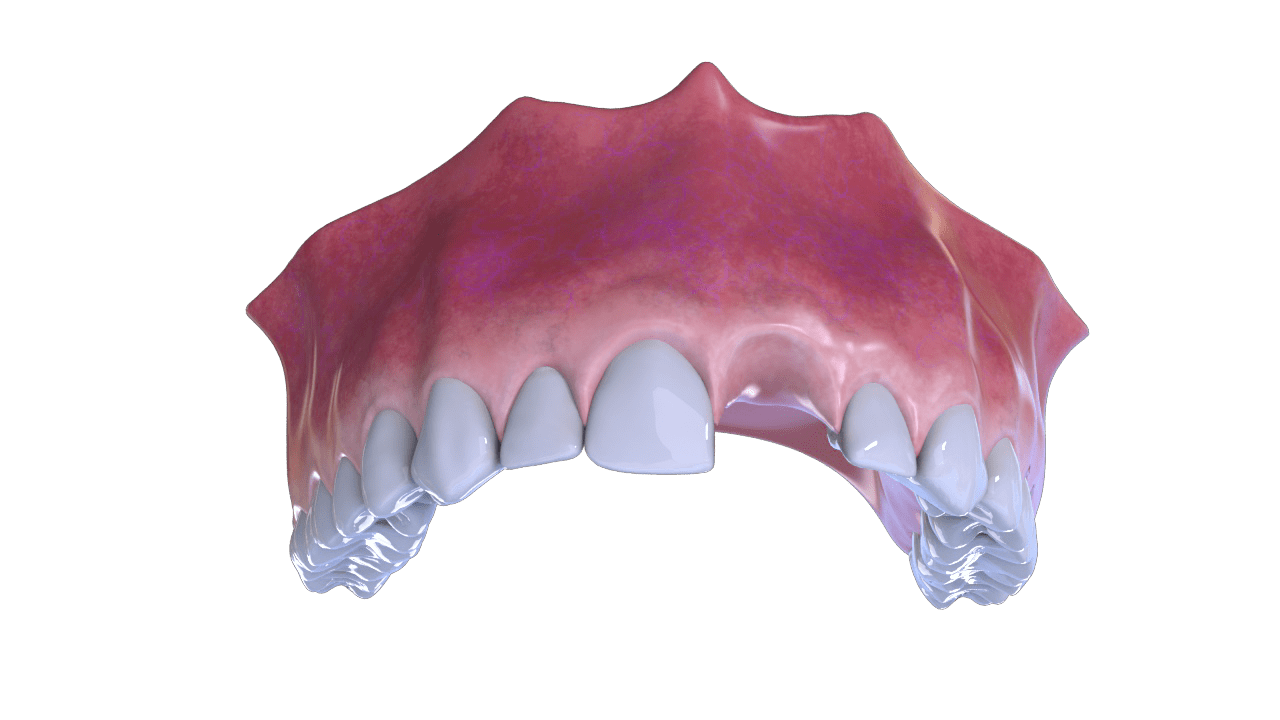 5° Stage
Rebate and Suture of the Flap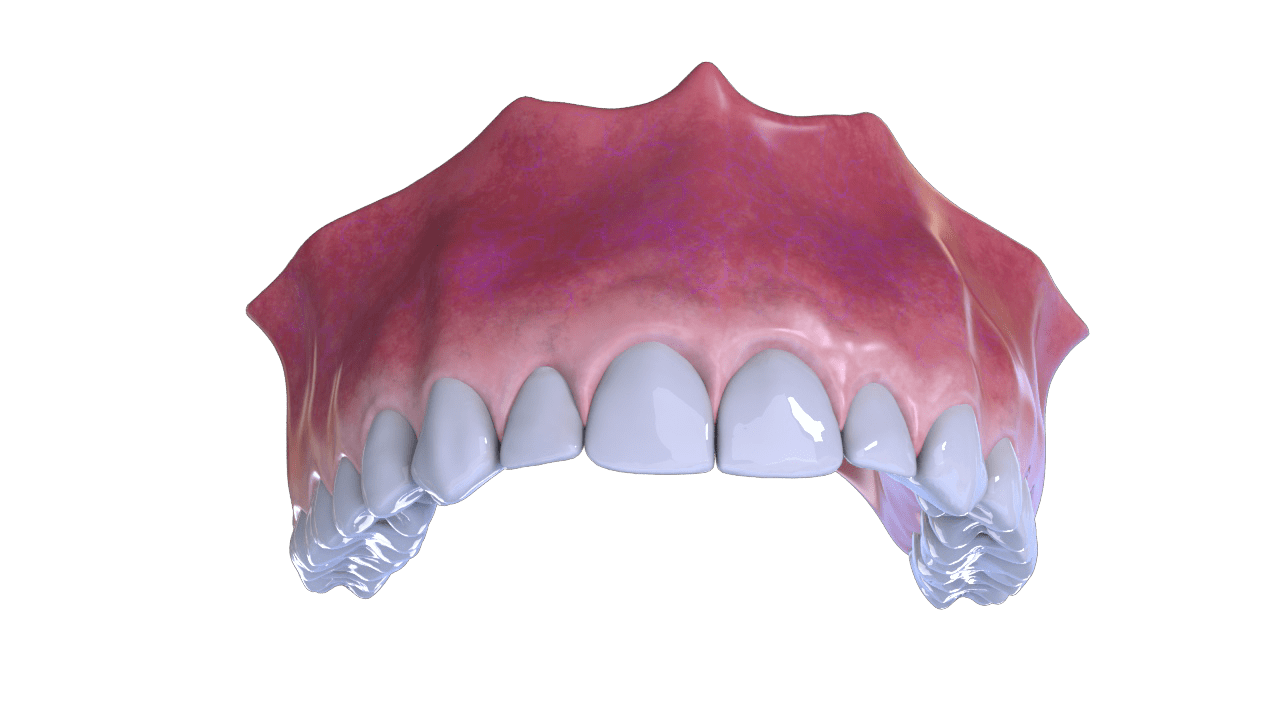 6° Stage
Implant and Dental Piece Placement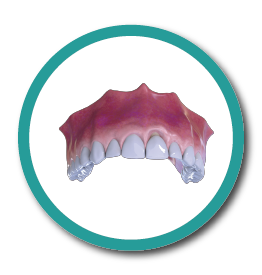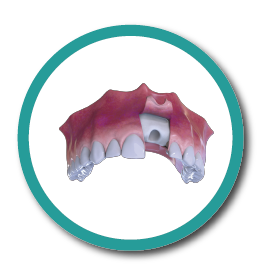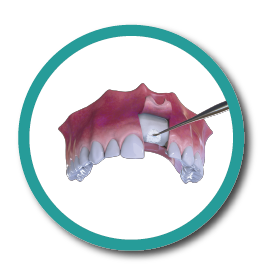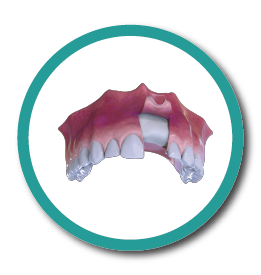 Rebate and Suture of the Flap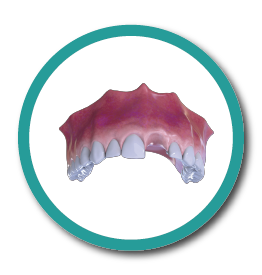 Implant and Dental Piece Placement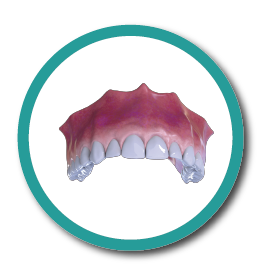 Safety and Efficacy of the Medical product
The certification of the animals from which the raw material comes are originally raised, fed and slaughtered within the territory of the Argentine Republic, a country free of Bovine Spongiform Encephalitis, plus the processing conditions, calcination temperature and ionizing gamma irradiation, everything which provides the highest level of security relative to the absence of the Prion of Spongiform Encephalitis of Bovine origin. The raw material is kept stored in freezers with installed thermal controllers that ensure the storage conditions and keep the bovine tissue within the parameters established in the product monograph. Sterile Bovine Hydroxyapatite OstiumMAX is packaged in primary borosilicate glass container, (low alkaline content) not reusable. In addition, the bromobutyl elastomer cap and security seal, achieve a suitable complement to ensure the tightness of the container.
To keep the medical product sterile until implantation, OstiumMAX is presented with a matrix blister specially developed with the measurements of our primary packaging, with a PET specially developed to be sterilized by gamma radiation, with high chemical and thermal resistance, easy to open for greater comfort for the professional.
The set is sterilized with gamma irradiation, which provides the appropriate aseptic conditions for a successful surgery.
OstiumMAX is presented as a single-dose container in such a way that it can be used only once, preventing it from being reused in another instance.
Registry
LEGAL NO. 2158 OF REGISTRATION AND AUTHORIZATION OF OPERATION OF THE COMPANY
PROVISION 314: 2014 ENABLING THE COMPANY AND DESIGNATION OF THE TECHNICAL MANAGEMENT
CERTIFICATE OF COMPLIANCE WITH GOOD MANUFACTURING PRACTICES OF MEDICAL PRODUCTS-
ANMAT PROVISION 3266: 2013
PRODUCT REGISTRATION: OstiumMAX PM 2158-1. ANMAT PROVISION 8615: 2015 AND ITS
UPDATES PROVISIONS 7297: 2016 AND 4905: 2018